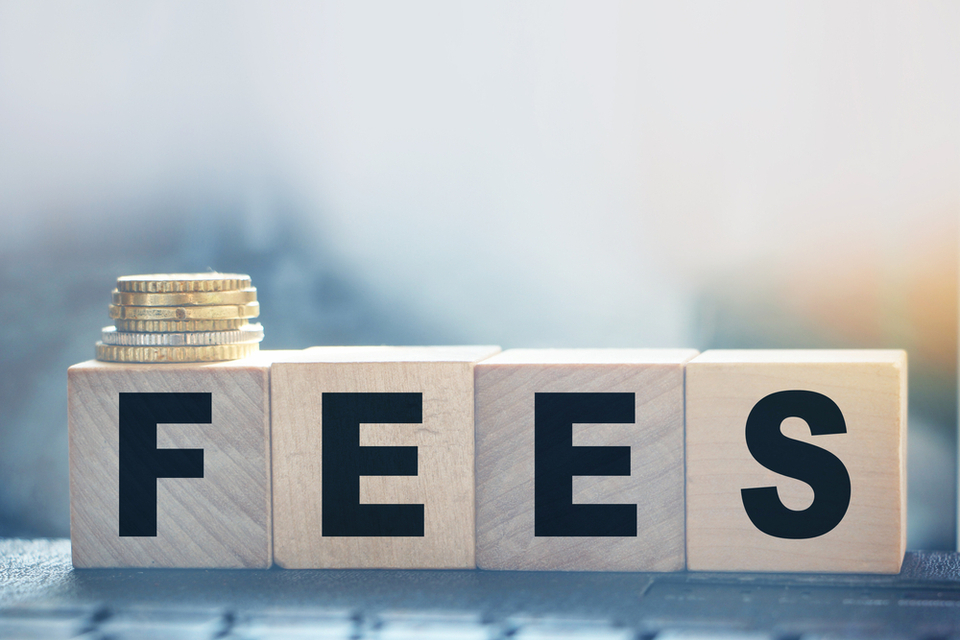 Kiowa County Sheriff's Office provides many types of services. 
Records Requests
Case Report/Incident Report – This is a report made on a specific incident. Release of case reports is dependent on a variety of circumstances, such as, but not limited to the type of report, status of the investigation, status of trials, and ages of the individuals involved in the report. Colorado state statutes prohibit the release of certain case reports or information relating to at-risk adults, juveniles, victims of crime and on-going police investigations. Reports will be reviewed by appropriate personnel to determine if reports can be released. In some instances, the released report may contain certain information redacted. Cost is $30.00 for the first hour with a one hour minimum and $30.00 for each additional hour, billed in 1 hour increments non-refundable search fee, and $.25 per page copy fee.  
Release of Information Policy
Information concerning any on-going or not filed cases will be only released to the parties directly involved. If active in court, the parties need to contact their attorney to request any information from the District Attorney's Office. Any parties not directly involved in the case will need to fill out a request for records form, available at the Kiowa County Sheriff's Office and return the form filled out. Any parties requesting information will have to wait 72 hours after turning their form in before any information will be released. If the case is active in court, no information will be released to parties not directly involved.
Correct pre-payment of fees is required. Please send a self-addressed, stamped envelope for your return.
Process Fees
All of the listed paper services, outside of the town of Eads, will be charged $0.53 per mile along with the cost of the service.
Kiowa County does not operate a jail. 
Fingerprinting
The Colorado Bureau of Investigation (CBI) is in the process of implementing a new, Statewide Digital Fingerprinting Process known as CABS (Colorado Applicant Background Services) in response to Senate Bill 17-189. The CBI recently awarded two contracts allowing third party vendors to print and submit non-criminal applicant fingerprints for the State. These vendor services will be located throughout the State, increasing applicants' ability to obtain fingerprints in a timely manner. These services will also reduce the burden on Law Enforcement agencies as the vendors will electronically transmit the civil fingerprints. The processing time and rejections will decrease tremendously.
Approved Fingerprinting Vendor
How CABS works:
Appointments and online registration are required. The new, streamlined process looks like this:
 Online Registration (required) – You will register through the online Enrollment Center at www.coloradofingerprinting.com where you will identify yourself and the entity requesting your report.
Convenient location and time – Use the Enrollment Center to select a convenient location, date, and time for you appointment.
Payment or Billing Account – After providing all required information, you can pay with either credit card, money order or provide a billing account number if provided by your requesting institution.
Confirmation – You receive an appointment confirmation with you "Order Number" by text and by email.
Fingerprinting – Go to the fingerprinting location at your scheduled time. Provide the "Order Number" to the enrollment agent along with you photo ID (drivers license or passport). Your live scan fingerprints, digital photo and digital signature are then captured and submitted to CBI.
Results – The results are returned by CBI to the entity requesting your report.
Status – You can login to the Enrollment Center at any time to see the status of your fingerprint submission.
Please contact CABS 720-292-2722, toll free 833-224-2227 or email info@coloradofingerprinting.com if you have nay questions or need assistance.